BEYOND JUST
A PLACE,
The Station is a feeling.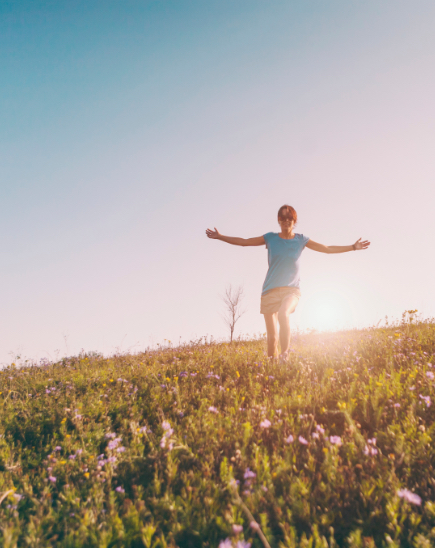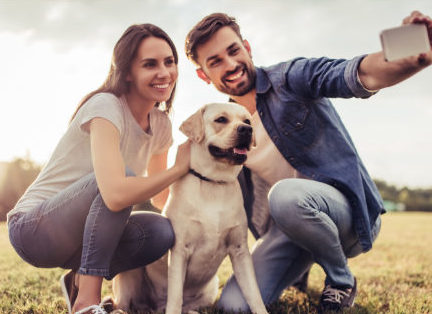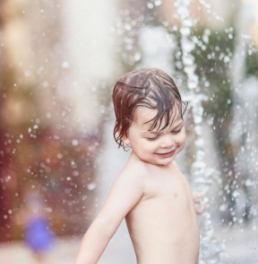 New Residences
Acres of Public Parks
& Open Space
Sq. Ft. of commercial
development
IT'S A WARM WELCOME.
The Station is an inclusive community presenting a varied collection of single-family and multifamily homes throughout the district's 134 acres — all professionally managed by an HOA and a dedicated community lifestyle director. Experience energy efficient spaces as well as the convenience of smart-home technologies. Find new friends in your neighbors and a true sense of community in The Station with access to welcoming public spaces as well as event and wellness programming.
It's the joy of surrendering yourself to nature.
Surrounding Sachse's lush, 34-acre Heritage Park, The Station will extend the greenspace to include playgrounds, water features, dedicated event lawns, an amphitheater, dynamic programming and more — creating endless opportunities for discovery, repose and, of course, fun.
It's an at-ease state of mind.
Thoughtfully imagined, the district is home to all of your craveable comforts just steps from your front door, waiting to be discovered. Work, natural spaces, shopping and dining are all connected along a tree-lined trail system, making exploring The Station a walk in the park.
It's the promise
of A bright future.
The Station is served by the Garland Independent School District, the second largest district in the city and one of the most notable for maintaining a high standard of excellence. The district nurtures bright young minds with a future-focused curriculum, boasting excellent Great Schools ratings at schools nearest The Station. Ideally located, parents and students will enjoy walkability to GISD's Robert B. Sewell Elementary School, B. G. Hudson Middle School and Sachse High School.
WAlk & Drive Times
<3 | <10 Robert b. sewell elementary school
<3 | <10 B.G. Hudson middle school
<3 | ~15 Sachse High School